Welcome
Welcome to the Secretary of Transportation's website.

While here, you will learn about how the Transportation Secretariat ensures our Commonwealth has a safe and efficient transportation system to support and improve every Virginian's quality of life.

Agencies that are part of the Transportation Secretariat provide a wide array of products and services including road construction and repairs, rest area maintenance, regulating sea ports, airports and rail, and issuing license plates and driver's licenses.

Links on the top of this page will take you to this site's features, including contact information and online resources
GRTC Pulse Begins Service Today
June 25th, 2018 — A ribbon cutting was held to celebrate the opening of the Greater Richmond Transit Company (GRTC) Pulse. The project was completed within budget and ahead of schedule with the contractual completion date of June 30, 2018. GRTC Pulse is a modern, high quality, high capacity rapid transit system that serves a 7.6-mile route along Broad Street and Main Street, from Rocketts Landing in the City of Richmond to Willow Lawn in Henrico County. GRTC's innovative and groundbreaking project was funded and built in partnership with generous support from the USDOT's TIGER grant program, the Virginia Department of Rail and Public Transportation, the Virginia Department of Transportation, the City of Richmond, and Henrico County.
Residents get glimpse of Fredericksburg District transportation plan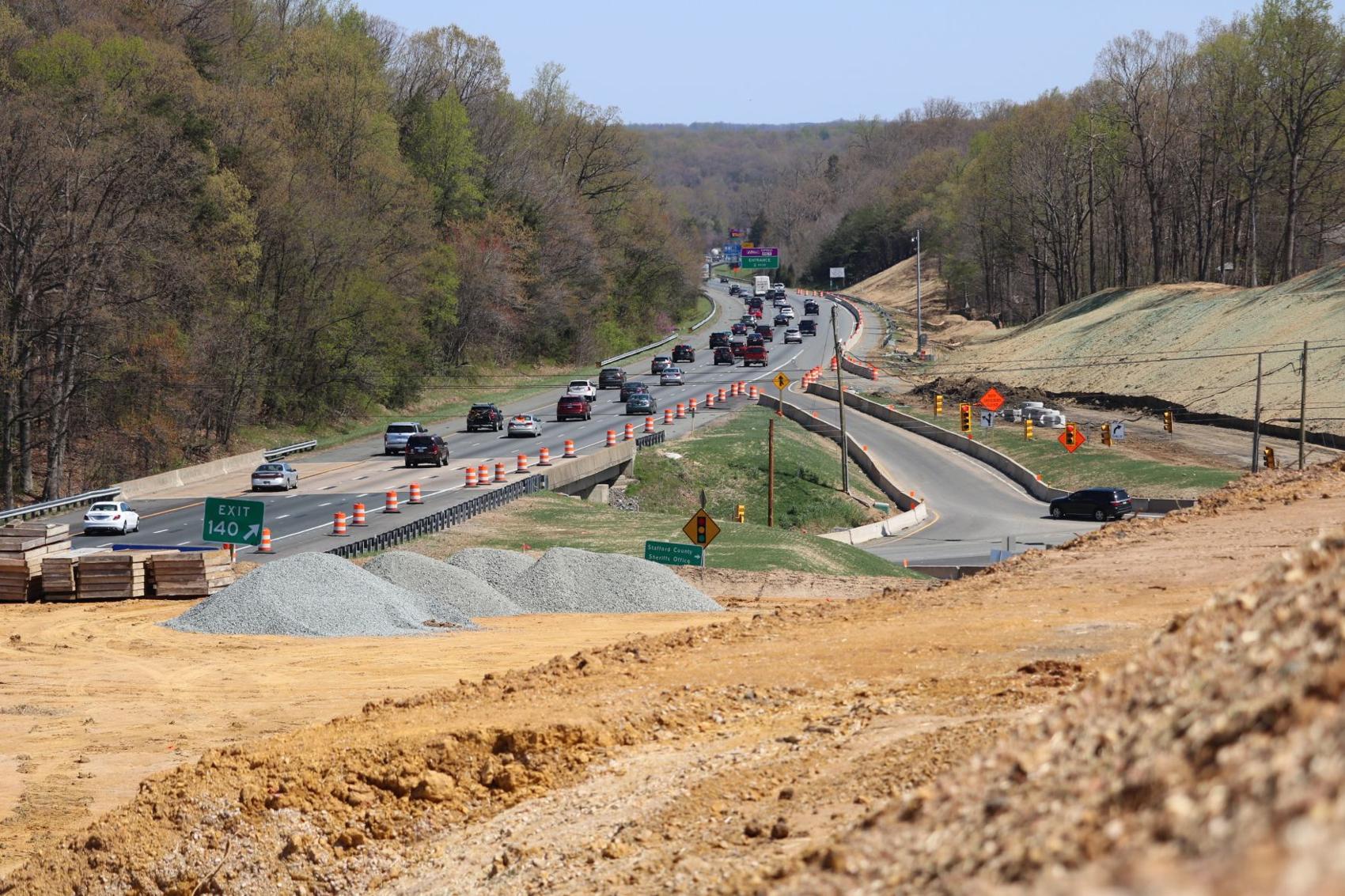 May 8th, 2018 — Stafford County Board of Supervisor Meg Bohmke told a small gathering at one of a string of public meetings on the state's Six-Year Improvement Program for transportation that she'd recently returned from a trip to Florida.
Governor Northam Recognizes Finalists in DMV's License Plate Contest
April 12th, 2018 — Governor Ralph Northam, Secretary of Transportation Shannon Valentine, the Virginia Department of Motor Vehicles (DMV), and members of the General Assembly celebrated the eight finalists in DMV's Take Action Against Distraction License Plate Design Contest. Kaya Windpainter of Blacksburg submitted the winning concept and received a $1,000 prize, courtesy of AAA. Her design concept will be available on license plates this summer.